Hello!
The summer is leaving and we must say goodbye to a few children from the big group along with it, but we also welcome new children to Sunshine house. The school year at the other kindergartens begins, but we haven't stopped being curious even in the summer!
In September we will be introduced to the rules at home and at the Sunshine House. We will find out what theater is and what is being done there. Last but not least, because we are children, we will have a children's book holiday.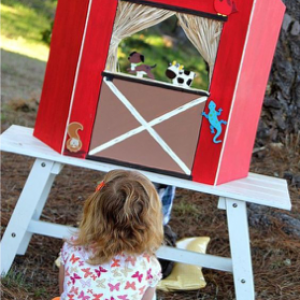 In mathematics, we will understand how interesting the world of numbers is, and we will try to distinguish between a square and a rectangle.
In Bulgarian we will get acquainted with the letters "G" and "K", and in English we will say what we can and cannot do with the phrases: "I can (can't)". Our special day will be on 24.09.2019. (Tuesday). It will be dedicated to the theater and we will make it our favorite puppet theater for all children. I can't i, it will be exciting!
Miss Iliyanka