In September the summer is already gone and the weather is not so hot, so on September 5th (Thursday) we will head to the Monument of the Unification to celebrate the double holiday – Plovdiv Day and the Unification of Bulgaria.
Please have the children are dressed in yellow or green – the colors of the emblem of the city of Plovdiv. The holidays are over, the children are back and we are welcoming new ones, so it's time to talk about the rules in "Sunshine house ". Our focus wi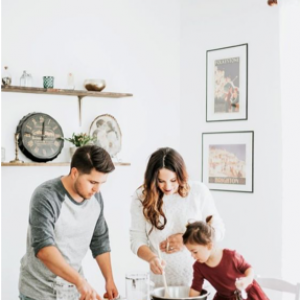 ll be how we should treat one another so that we can do well together and communicate the right way. We will use the time to get to know ourselves first by studying the parts of the human body. Then we will learn more about the people around us – my teachers, the children in the group, my family; my relatives and my friends. We will learn what the responsibilities of everyone in the family are; how children can help at home and how to safely use the various appliances in the household. In mathematics, we will count and recognize numbers from 1 to 5 in Bulgarian and English, and in Bulgarian each child will learn his or her own letter. We will experiment with colors, mixing blue and yellow to find out which color we will get. We will look for the shape in a circle all around us, starting with the Sun. This will help us to remember the name of our group – "Sunshine". We will see how pleasant it is when we do everything together with enthusiasm. I wish a productive and happy month!
Miss Olya