Who We Are
Dear parents – We created the "Sunshine House" with the hope that it would become a warm and caring place for the children who attend. Our doors are open to children from 2 to 5 years old.
At the Sunshine House:
We daily communicate in English;
We learn many songs and poems;
We work on various art projects;
We help children develop their individual talents and skills;
We support the development of logical thinking and help children to learn to adapt to their environment;
We build hygienic habits and autonomy;
We strive to build in children an understanding of basic Christian values including honesty, love and respect for others.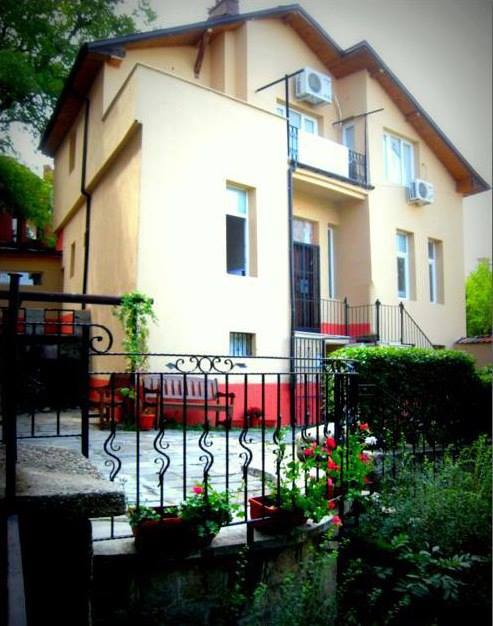 We utilize an individual approach when working with each child and seek cooperation from parents, so that together we can enjoy the fruits of our labor. Your children will be cared for by educators who are not only knowledgeable in education, but also have hearts filled with love for the little ones. If you have questions or need assistance in connection with your child, they are always available to talk with you.